Happy Canada Day! Why wouldn't I Release a Little Drinking Song on Canada Day?!
Do you know what a preferred strategy is for dealing with incoming hurricanes? Getting (at least) Half Lit of course. This song is a bit of a light hearted take on Hurricane Fiona which hit the East Coast of Canada in 2022. I was there and felt its wrath. Yes, it's always sad when an event like this happens, but at the same time when you are around a bunch of Salt of the Earth East Coasters who are used to this sort of thing… the jokes are flying regardless - long before and after the storm hits. I just had to put out this single ahead of the release of my full album "The Waters That Bind", coming out on July 7th.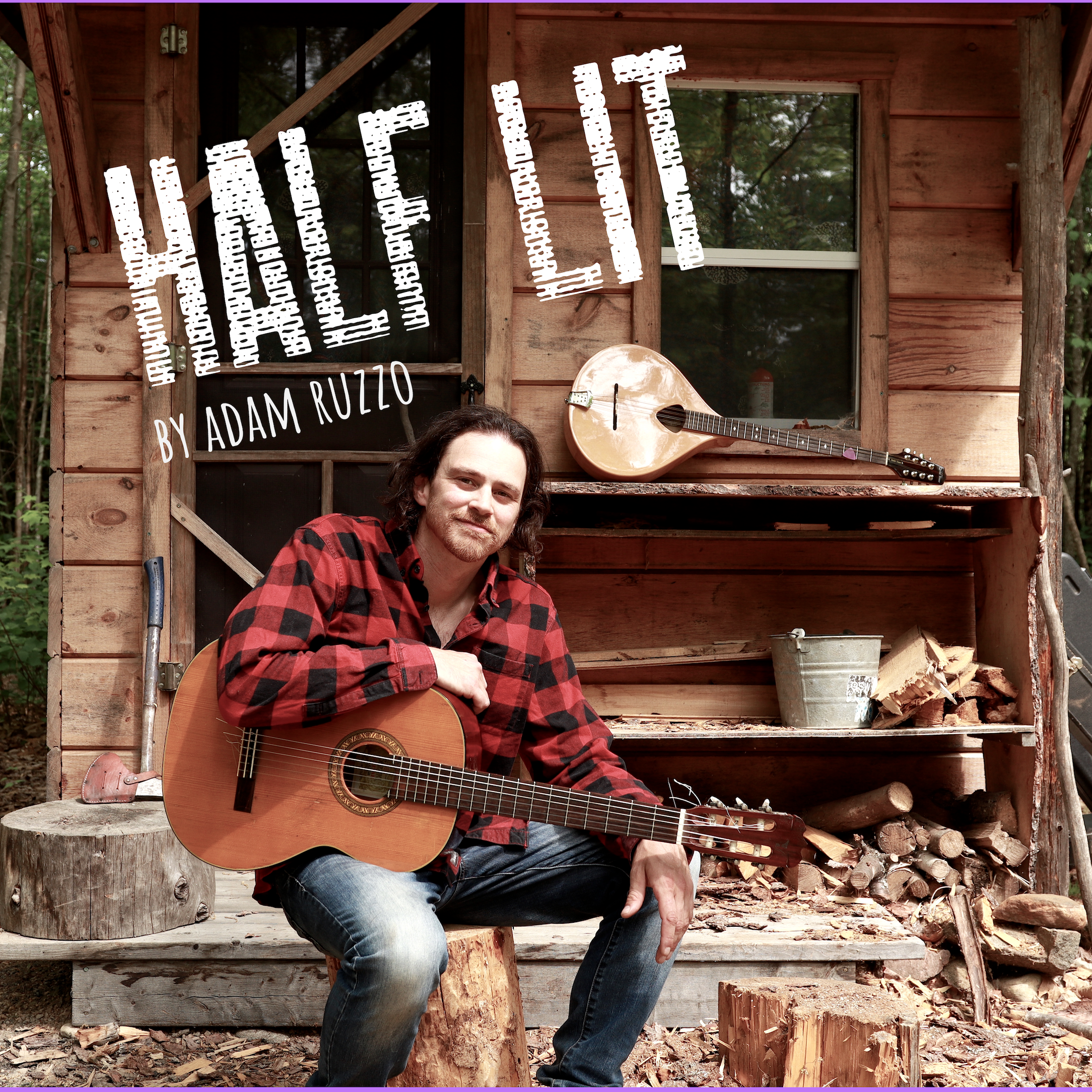 Top Ways To Support me:
🍻🍻🍻😍😍😍 Pre-order my Digital Album here!!
🍻😍 Stream my Spotify!!
Thanks so much, Keep an eye for my full album in July 7th!
Adam