The Land, The Sea The People is OFFICIALLY OUT!

My songs/stories that pay tribute to the quiet corners and "off the beaten path" places of Canada! A long time coming.
You can purchase directly on my website for a physical CD. Please send a submission on my contact page with your address and we can do an e transfer. Alternatively you can purchase the digital album on Bandcamp.
I've releasing YouTube videos to go along with the songs, check them out in my VIDEO SECTION.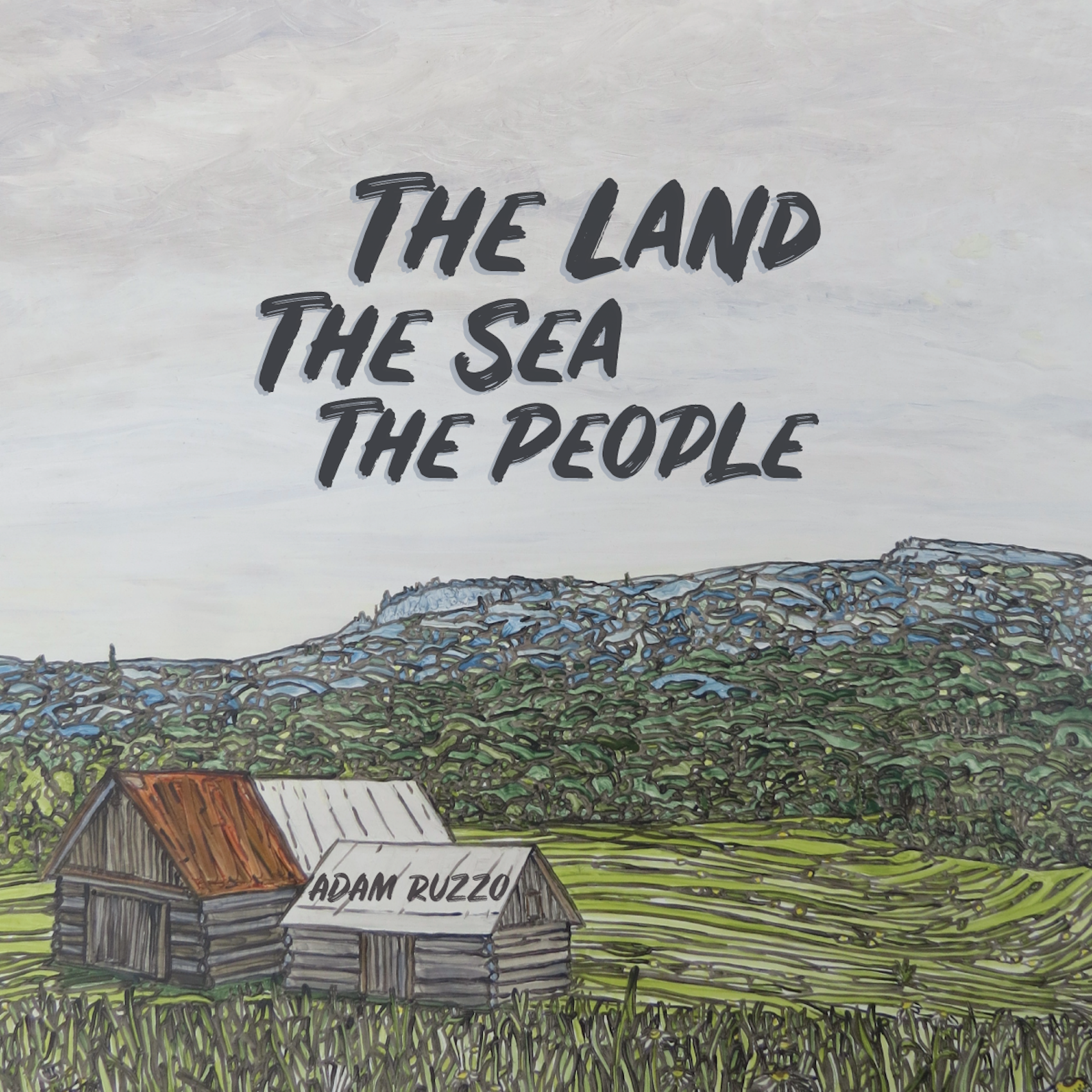 Special thanks to: 

Artist Alfred G. Villeneuve for the AMAZING album art as always!! Check his website out!

Tom Fitzgerald on fiddle
Spencer Murray on Whistle/flute
Max Senitt on drums
Fergus Brown O'Byrne on accordion/concertina
Rory Graham on fiddle (O'reilly's Set)
Gus La Casse on fiddle (Acadiana)
Jacob McCauley on bodhran
Fergus O'Byrne on bodhran (O'reilly's Set)
Steve Lilly for remote recording
John Maclean for recording/mixing and mastering!